The Audiopi Blog - October 2015
Welcome to the Audiopi blog, where we will be posting information and articles about audio and education, hearing from our teachers and academics and publishing posts which will engage, inspire and entertain.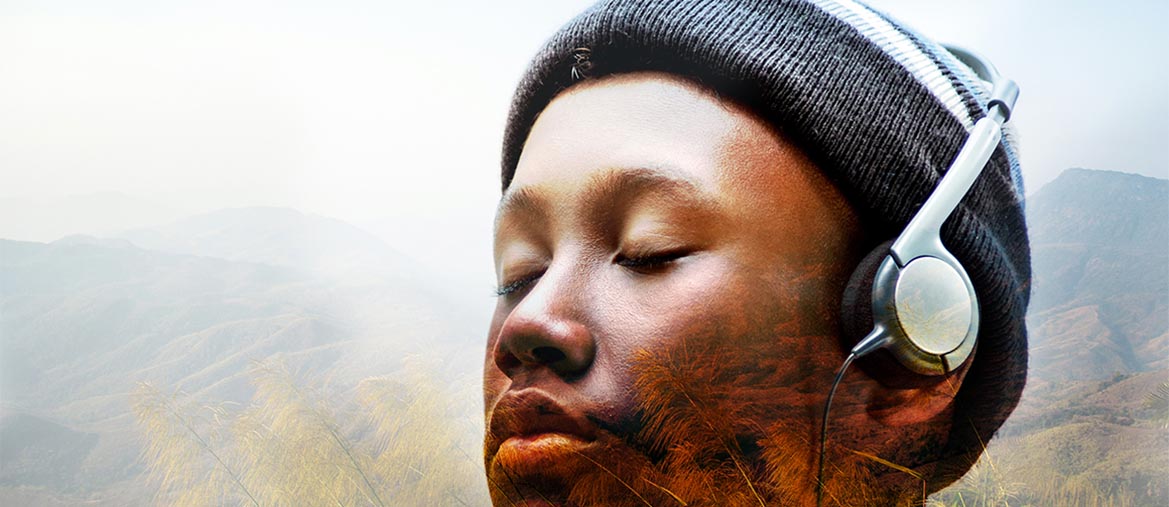 29Oct
In today's fast paced world with it's many distractions, active listening is a vital skill that some students may struggle with on a daily basis. This is not surprising given a study carried out by Get In Front Communications, which found we think at anywhere between 1000-3000 words per minute, yet only listen at a rate of 125-250 word per minute.
Read more