The Audiopi Blog - June 2016
Welcome to the Audiopi blog, where we will be posting information and articles about audio and education, hearing from our teachers and academics and publishing posts which will engage, inspire and entertain.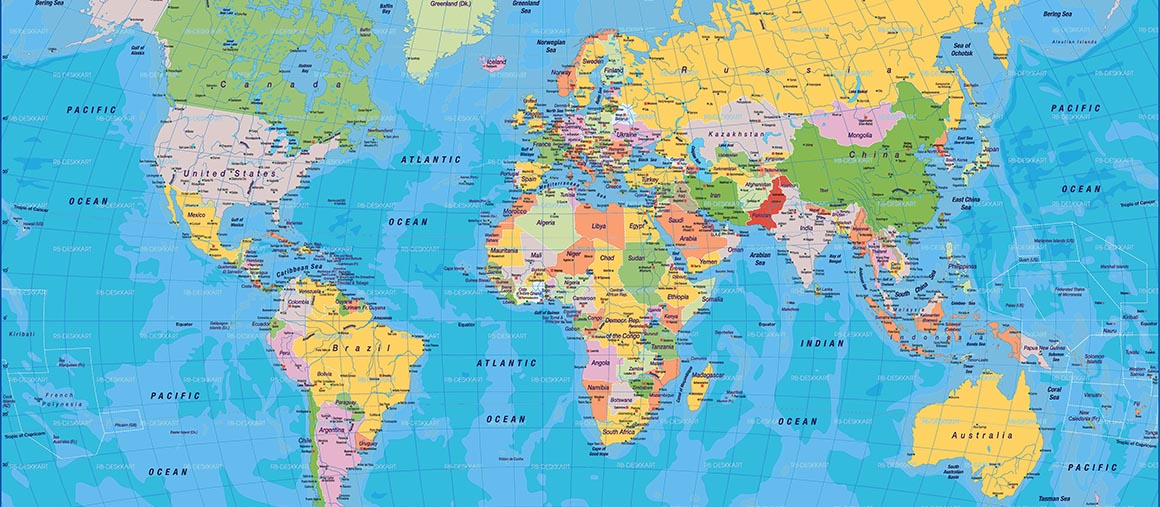 21Jun
It has always been our ambition to ensure that our products can be accessed no matter where you are in the world. That is why we are we are already working with The Federation University Australia and we are very pleased to announce our tie-up with Audible.
Read more