The Audiopi Blog - December 2015
Welcome to the Audiopi blog, where we will be posting information and articles about audio and education, hearing from our teachers and academics and publishing posts which will engage, inspire and entertain.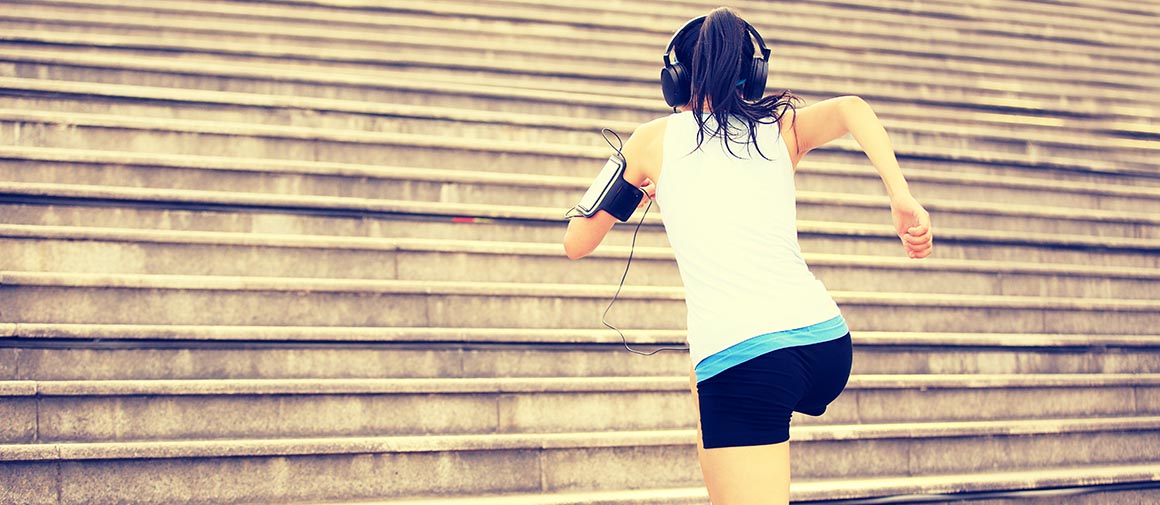 08Dec
There are various reasons why listening to podcasts is beneficial to students in all aspects of life. Not only are they easy to use with an internet connection, they are creative, interesting, bursting with information and perfect for the multitaskers among us.
Read more