The Audiopi Blog - September 2018
Welcome to the Audiopi blog, where we will be posting information and articles about audio and education, hearing from our teachers and academics and publishing posts which will engage, inspire and entertain.
05Sep
A fresh look at using Audio to start the term off right.
Read more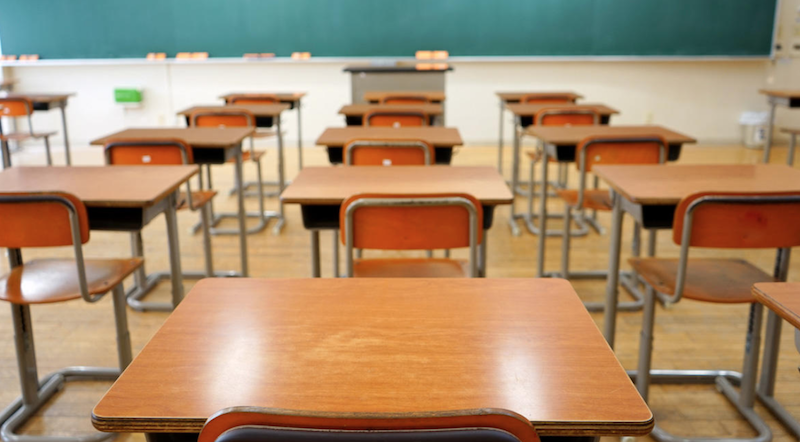 03Sep
How to make the first day back at school great for you and your students.
Read more