The Audiopi Blog - August 2016
Welcome to the Audiopi blog, where we will be posting information and articles about audio and education, hearing from our teachers and academics and publishing posts which will engage, inspire and entertain.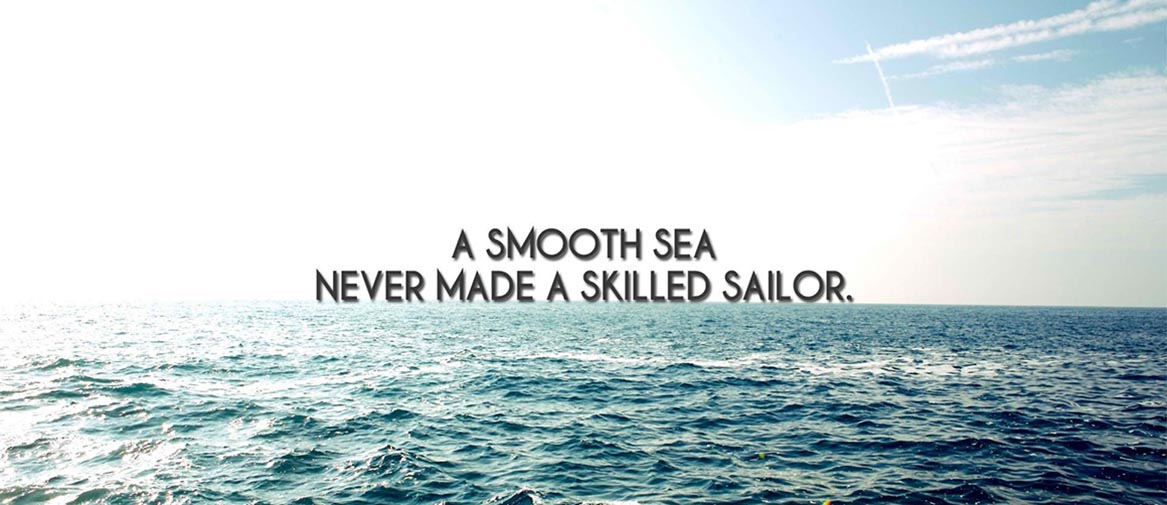 03Aug
How can parents get involved in their children's education? It's a question that parents and educationalists have grappled with for many years. If we're being honest, nobody has yet come up with the definitive answer.
Read more