The Audiopi Blog - November 2018
Welcome to the Audiopi blog, where we will be posting information and articles about audio and education, hearing from our teachers and academics and publishing posts which will engage, inspire and entertain.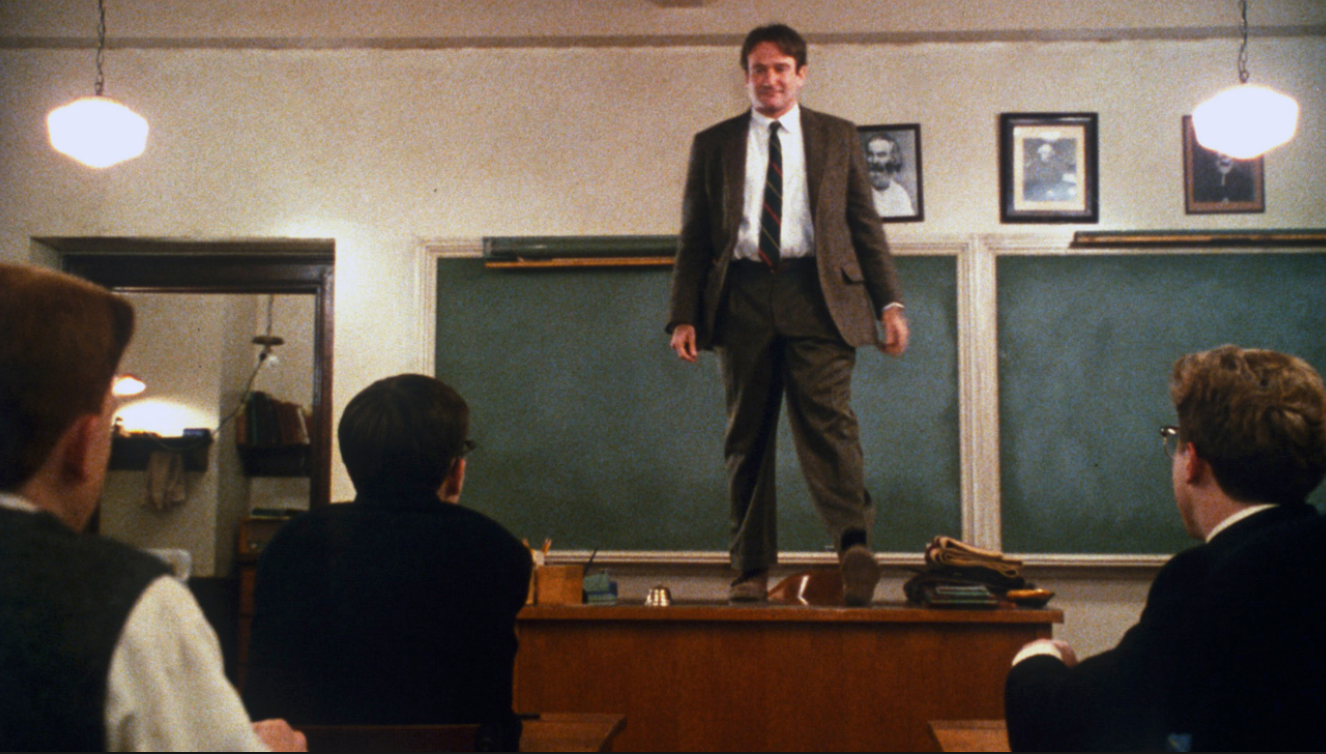 26Nov
When you imagine the most inspirational kind of classroom, what does it look like? In Dead Poets Society are they highlighting a handout? Did The History Boys spend their days filling in worksheets, watching the clock?
Read more